Welcome to The Watercolor Garden
- Master loose florals
- Let go of perfectionism
- Build your artistic confidence
- Learn to relax with watercolors
- and so much more!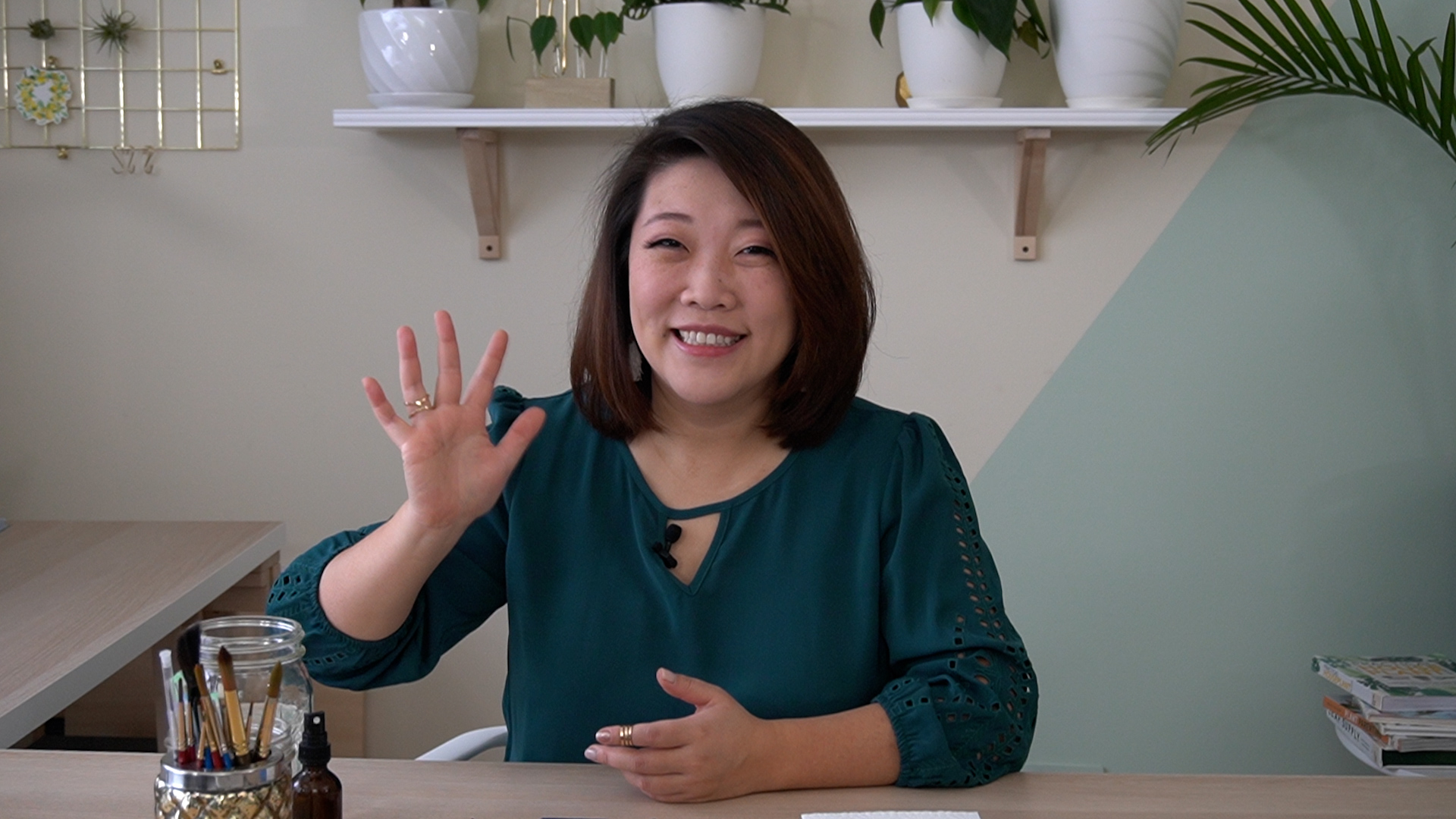 High quality courses
Audrey is committed to delivering high quality courses for you. She films, produces, and edits the courses herself and is always looking to improve.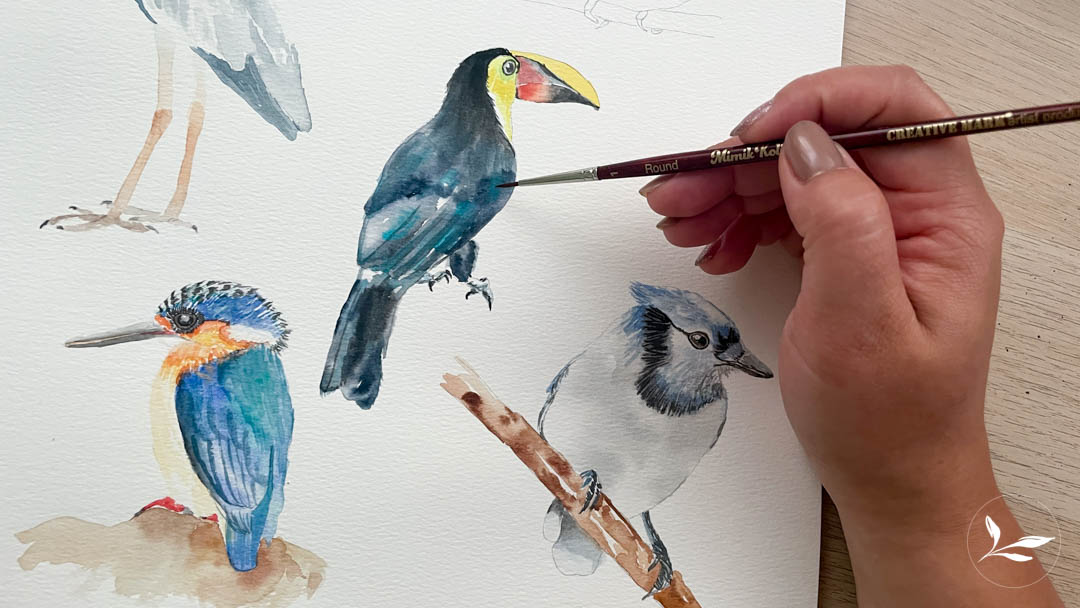 Step-by-Step Learning
Audrey is an experienced instructor and helps break down difficult skills into manageable steps. In each of her courses, there are warm-up exercises or sketches to help you accomplish the course. Don't skip these!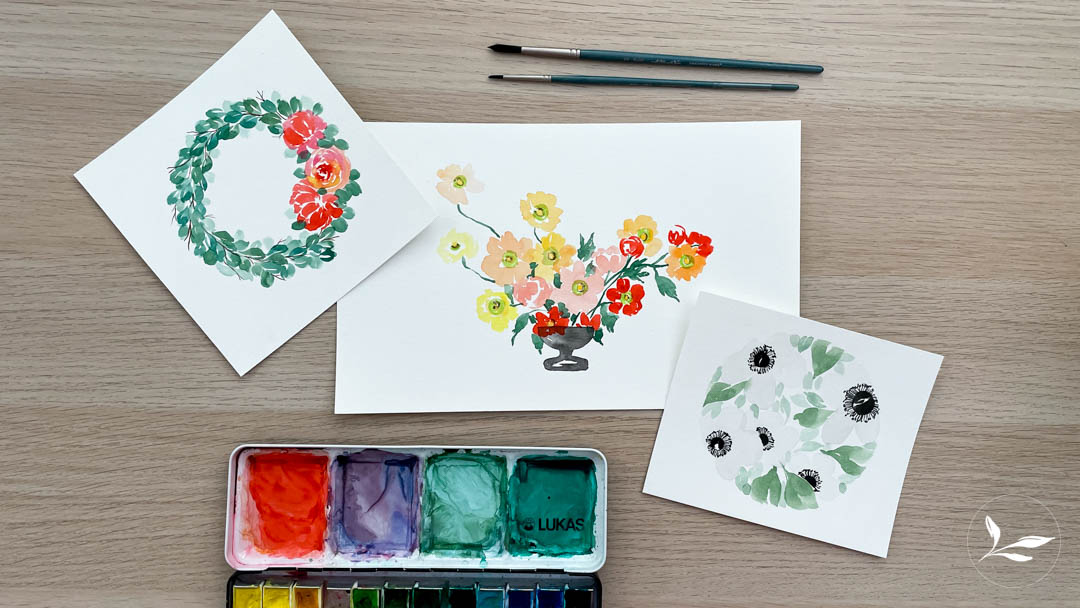 Project Based
The best way to apply what you've learned is by creating a project! Each course comes with a project (and maybe more!). Take your time with these projects, and revisit them to solidify your learning.
I actually started this class last year and never finished it. I am looking to get it finished this time but probably will refer back to it from time to time. This class is excellent, I have no complaints. Audrey is a very good Teacher, as a matter of fact she is a excellent Teacher.
- Gerryann
Audrey is one of the best instructors..., she is clear spoken, easy to follow and really knows her subject, I plan on taking all her classes
- Penny K.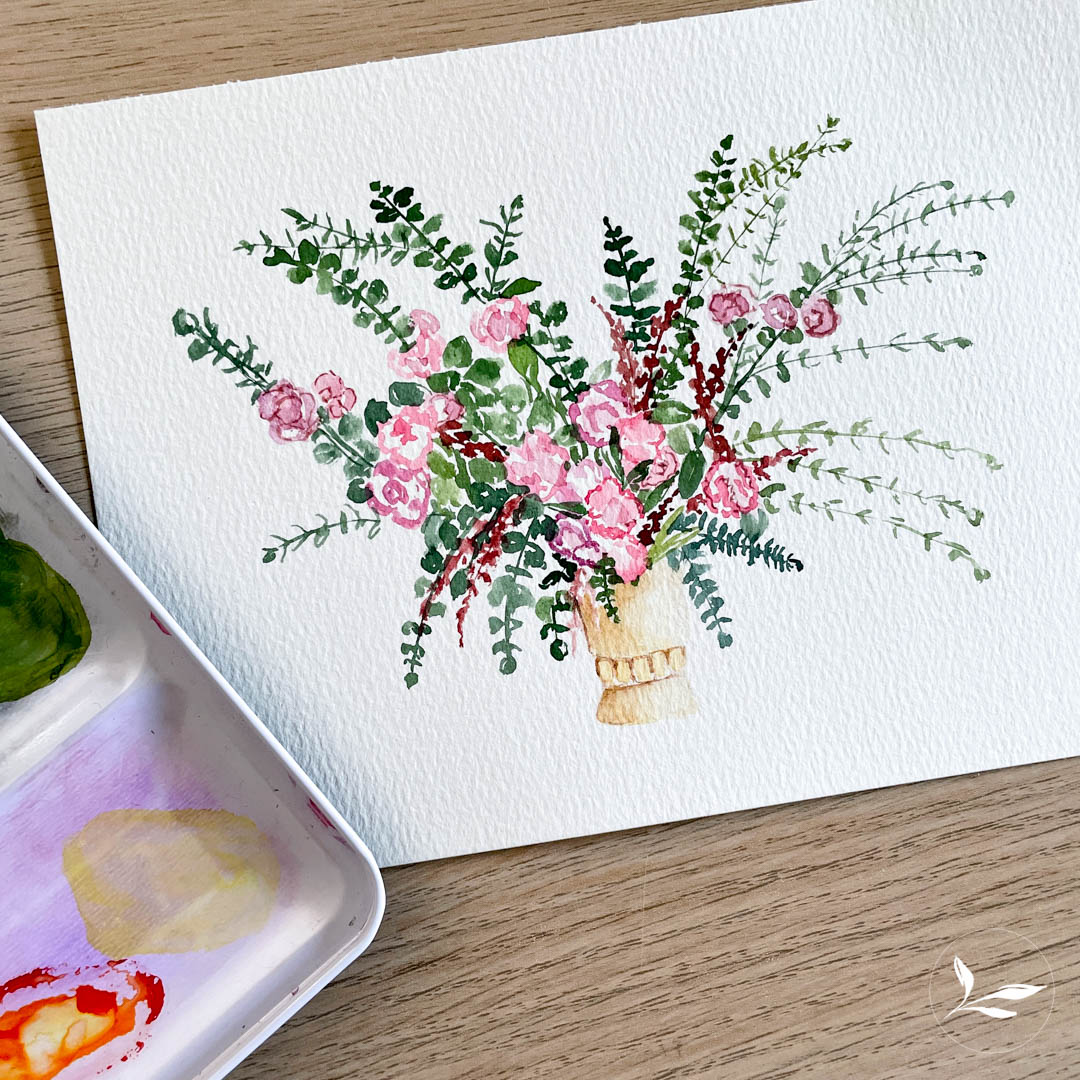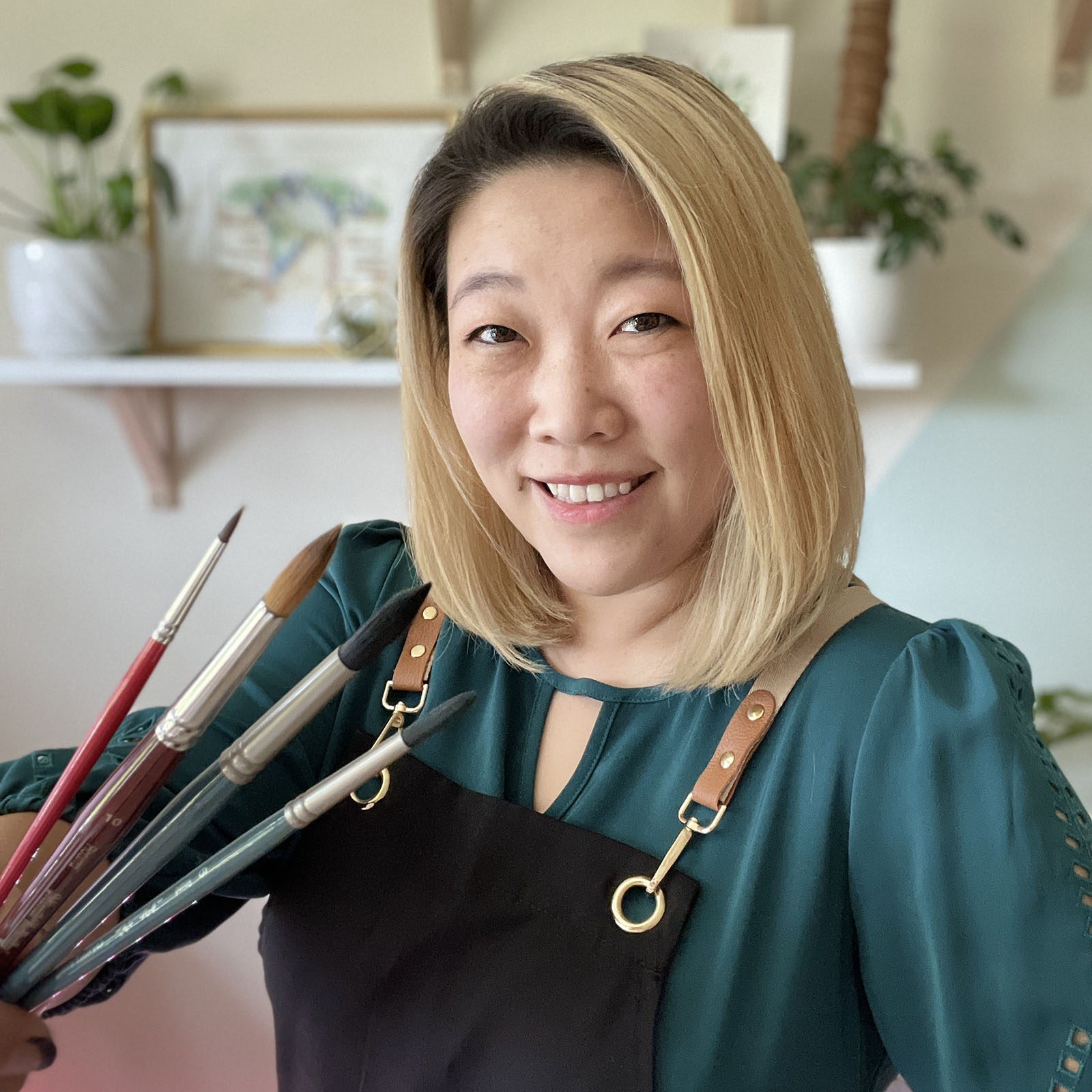 Welcome to The Watercolor Garden! I'm a teaching artist for watercolor and calligraphy. My hobby turned business is more than just work - it's a joy to paint and teach you! Since starting my business in 2017, I've produced over 30 courses and taught 40,000+ students.
Follow on Instagram for the latest paintings and subscribe to be kept up to date. I love connecting with my students, so I hope to hear from you soon!